Our Story

About [Business Name]
At [Business Name] we carry on the old-world traditions of our ancestors who came from Italy decades ago. We are passionate about food and the recipes that our family has passed down through the generations. Our mission is to spread our love for food with each dish that leaves our kitchen. Through hard work and a commitment to customer satisfaction, we have established ourselves as one of the best Italian restaurants in [City], [State].

Be sure to check our website often for exciting news and updates. We change our menu frequently and are always offering new items and seasonal specialties.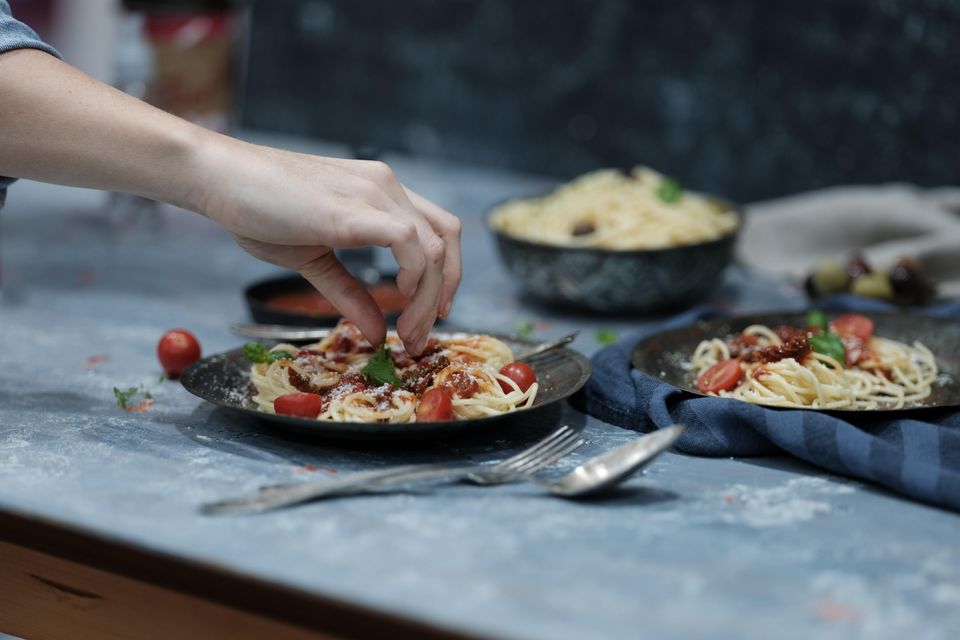 Our Promise


Satisfaction Guaranteed
At [Business Name], we hold ourselves to the highest standards when it comes to food quality and service. From our kitchen to our servers, our staff is highly trained and shares our commitment to customer satisfaction.

If you're not 100% satisfied with your food or service, please don't hesitate to let us know. We promise to do everything we can to make it right.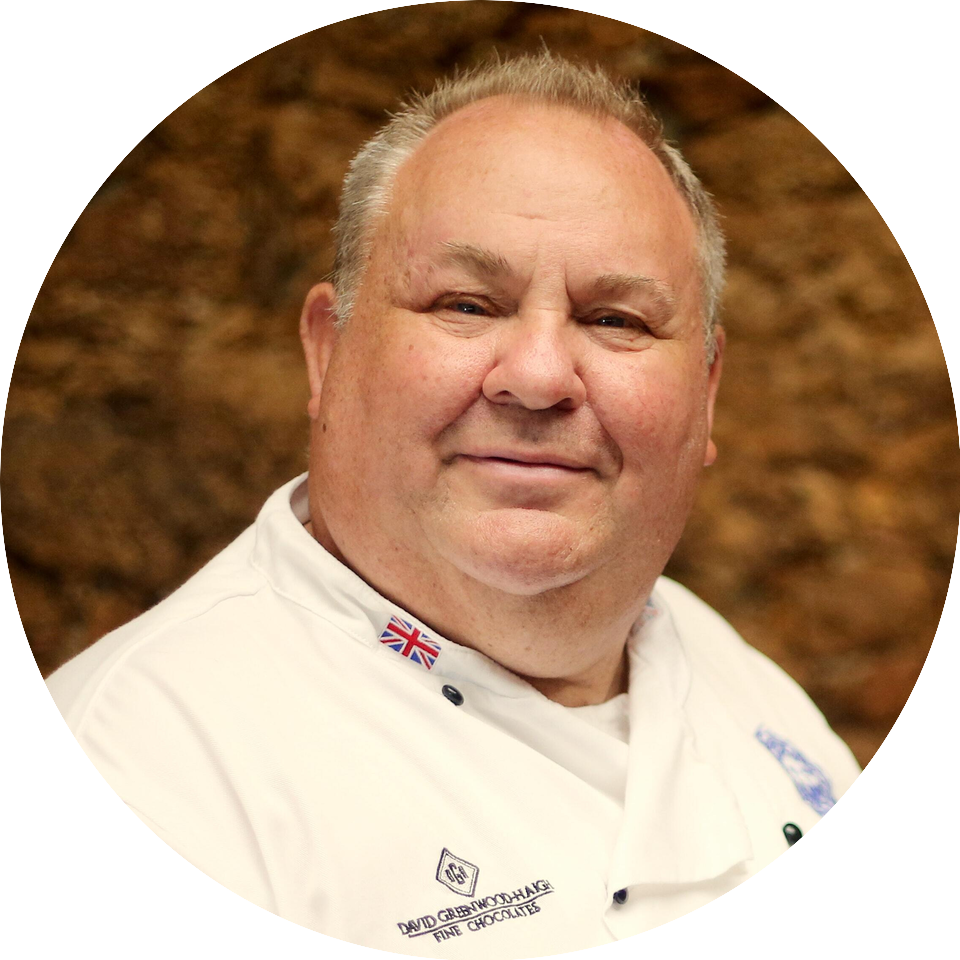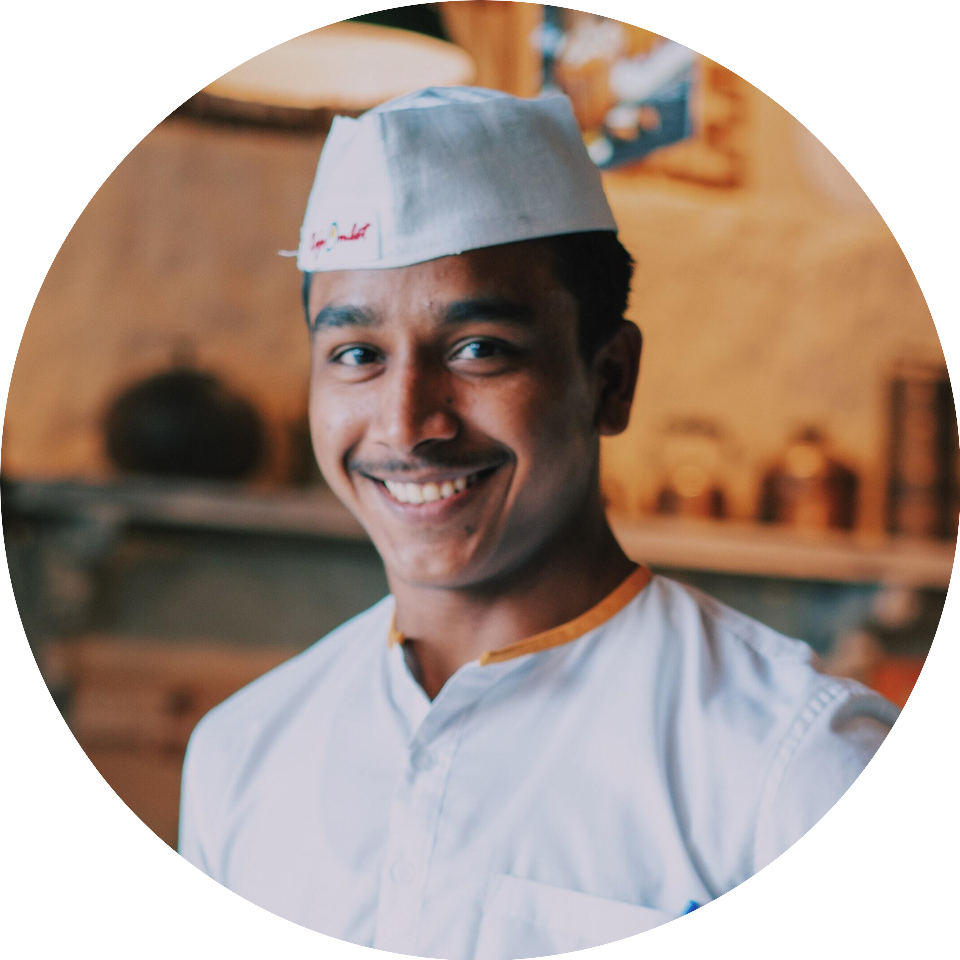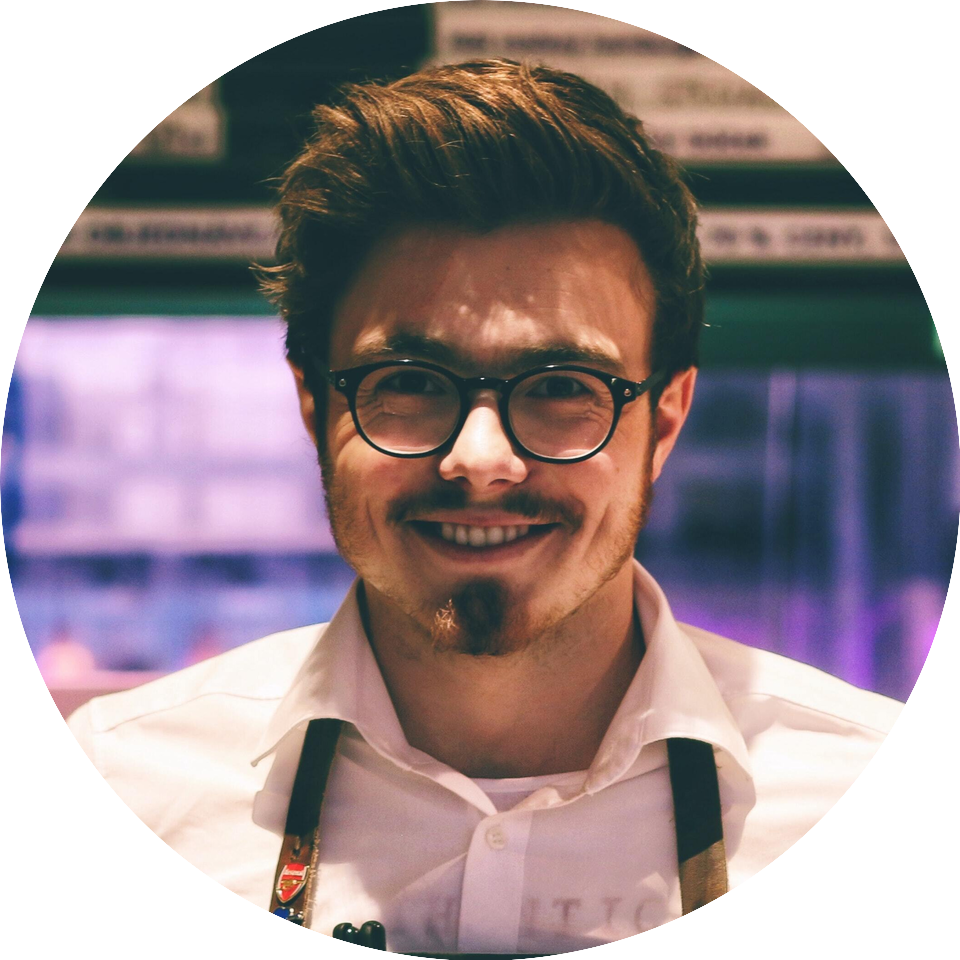 Satisfied Customers


Check Out Our 5-Star Reviews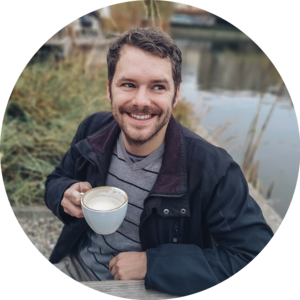 "By far one of the best home-style Italian restaurants in the city. Amazing food, excellent atmosphere, and exceptional service!"
- Dean M.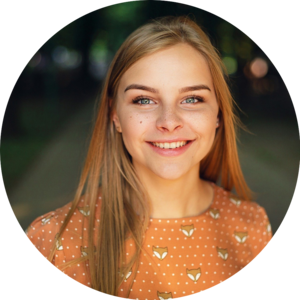 "REALLY good Italian food that tastes just like it does in Italy. It's by far my favorite Italian restaurant in the area."

- Liz P.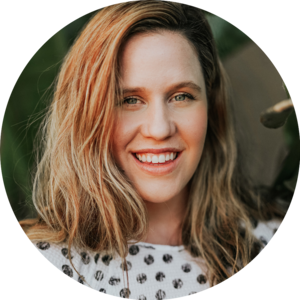 "When you are craving Italian food this is the spot. A great place to bring the entire family. The food is excellent and the prices are reasonable."
- Jennifer G.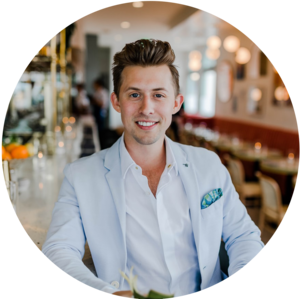 "Their unique dishes and attention to detail are unmatched. Service is great, ownership is friendly – don't hesitate to come here."

- Adam H.

Contact us to make a reservation or to place an order